MC user name: DrJohnHWatson
Age: 45
Country: London, England
Languages: English
Favorite thing to build and why: Crime Scenes, Police Stations, Jailhouse, Prisons, Court House, Scotland Yard, Royal Court of Justice, High Court of Justice, Statue of Lady Justice.

Because "English justice looked kindly on the young couple, and soon afterwards they left for Australia. "

In real life hobbies: Following and Helping Sherlock B Holmes, Drinking tea and eating crumpets.
Occupation: Physician, Doctor, Co-Detective/Sidekick
Pick one of the following topics, and tell us something about it - Ancient Egypt, Famous Pianists, Nuclear Physics, Interesting phobias, Cat breeding:

Sherlock B. Holmes:

Holmes is a magnificent person to be around. I quite admire him and I appreciate the strong friendship we have. I look forward to the coming adventures we will have together. He's brilliant and very courageous. By far, the best man I've ever met and I'm truly happy to be recognized as his sidekick. Always doing the work for Scotland Yard and making their lives easier.

Though, I really despise Holmes' constant drug use. It drives me crazy as a doctor and physician. Despite it being legal to use cocaine in the late 1800's and early 1900's, I'm fairly sure it's illegal now. Yet he still uses it! It's ridiculous. He's so addicted to that I once swapped his drugs for white sugar and salt and he still used it as if it was the drug itself. Quite interesting indeed. I'm surprised he wasn't reactant to the unfamiliar taste. Bloody hell, I don't even know what to do. It's truly amazing to me a person like Holmes can do this... He needs to stop smoking too. Don't get me started on that......

Care for some tea and crumpets? Still waiting for Mojang to add that. At least they are adding horses.
Thank you for reading my application. I do hope I will get in. I am indeed a doctor.

Carry on!
Doctor John H. Watson
London, England



Dr. John H. Watson




Location

: London, England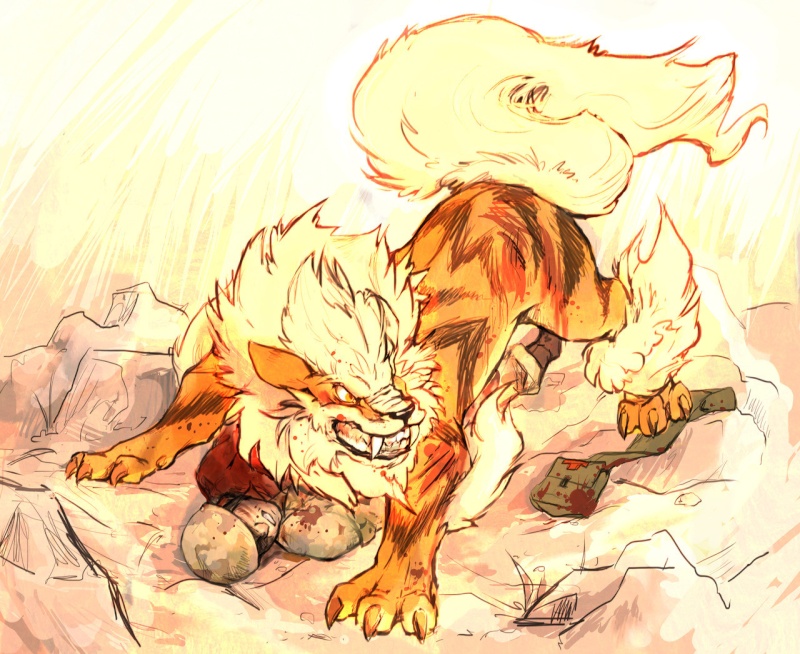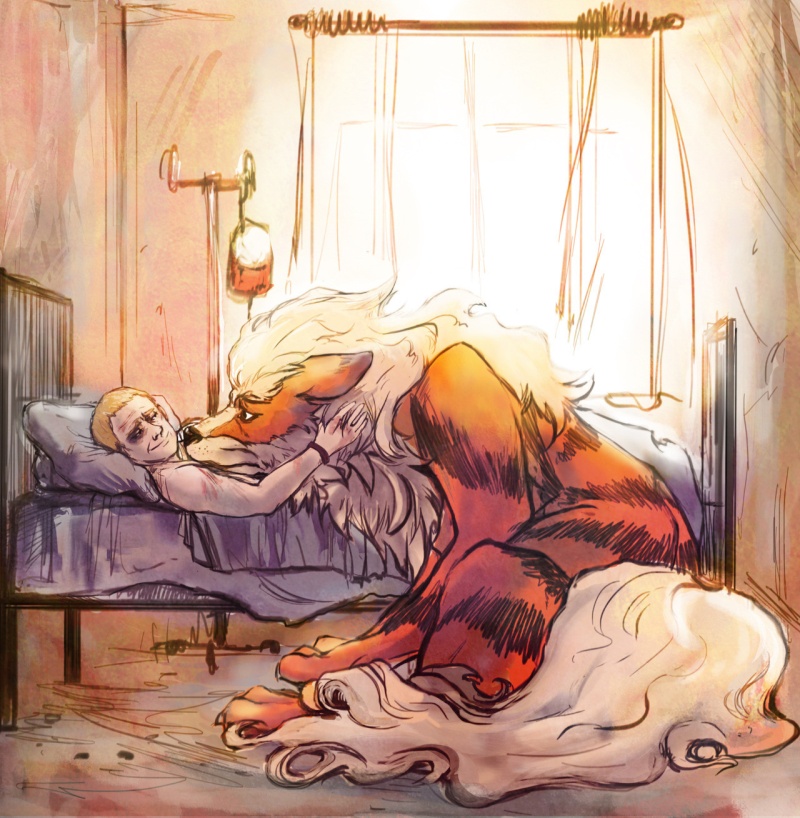 No need to apply. I have your life story here.
That's the finest story I've ever seen mate. Something wet in my right eye.

Well done! So does that mean I'm in the jolly old group?

Dr. John H. Watson




Location

: London, England



Congratulations, you've been added to the whitelist

The server address for the Minecraft server is...
24.211.233.200
OR
ahnaris.servegame.com

If you wish to use a voice chat with members, we currently use Mumble, the information is...
IP: mumble.ahnaris.com
PORT: 64738



I am locking this topic to prevent spam. If you have any issues, please send any OP (our names are in black) a PM and we will do our best to help you out.

kirean




Age

: 31


Location

: Durham, NC



Similar topics
---
Permissions in this forum:
You
cannot
reply to topics in this forum