MC user name: Pottymouth222
Age: 13 But im very mature
Country: United States Of America
Languages: English And Im In 8th Grade Spanish
Favorite thing to build and why: Redstone contraptions and Large builds such as castles because im very interested in redstone and I love sitting for an hour placing block after block XD
IRL hobbies: Computer, Baseball, Reading, Having fun
Occupation: Student in middle school 8th Grade
Pick one of the following topics, and tell us something about it - Ancient Egypt, Famous Pianists, Nuclear Physics, Interesting phobias, Cat breeding: Ancient Egypt is known for its HUGE pyramids and for the sphinx. Each block of stone on the pyramids was said to be approximately 2 tons.
Tell us your favorite websites for researching BuildCraft/IndustrialCraft: My favorite websites for this are of course the official Buildcraft/IndustrialCraft Wiki's and also the Tekkit wiki.
Yours truly -Pottymouth222
P.s I really hope you people dont age discriminate :/'
P.p.s An example of one of my builds here.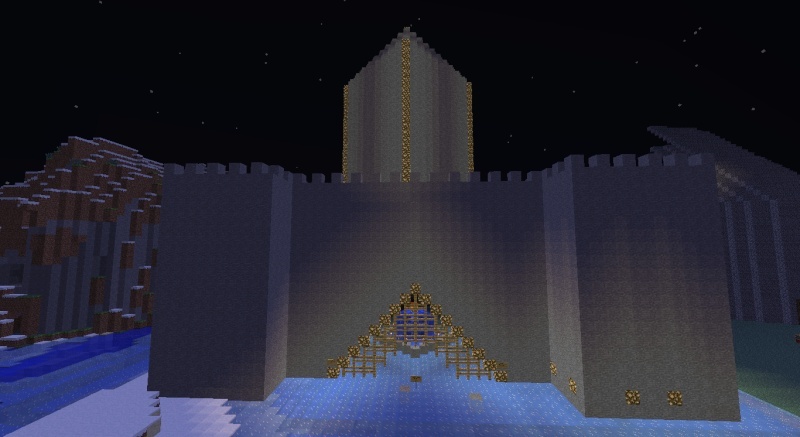 And i used the Host An Image Button so its correct i hope.
Please hop on our Mumble server for an interview, the information is...
vx71.commandchannel.com
2057

As soon as you join our Mumble server, you'll want to speak with any of the OPs that are online.
SpidrMnky, Kirean, Kaisan, Nautik, Ahnaris, NoKill, Chaotix, Eri, Martin, ThyTombStone, Mitt, Alex

If there are no OPs online, please leave a reply in this thread letting us know when you will be on Mumble, so one of us can hop in and interview you.

Thanks!

These interviews are short, and can be done without a mic

kirean




Age

: 31


Location

: Durham, NC



Congratulations, you've been added to the whitelist

The server address for the Minecraft server is...
24.211.233.200
OR
ahnaris.servegame.com

If you wish to use a voice chat with members, we currently use Mumble, the information is...
IP: vx71.commandchannel.com
PORT: 2057

Anywhere under "Random Land" are channels for our use.


I am locking this topic to prevent spam. If you have any issues, please send any OP (our names are in black) a PM and we will do our best to help you out.

kirean




Age

: 31


Location

: Durham, NC



Similar topics
---
Permissions in this forum:
You
cannot
reply to topics in this forum